Our COVID-19 Response: Health & Safety Measures at Stanton Orchards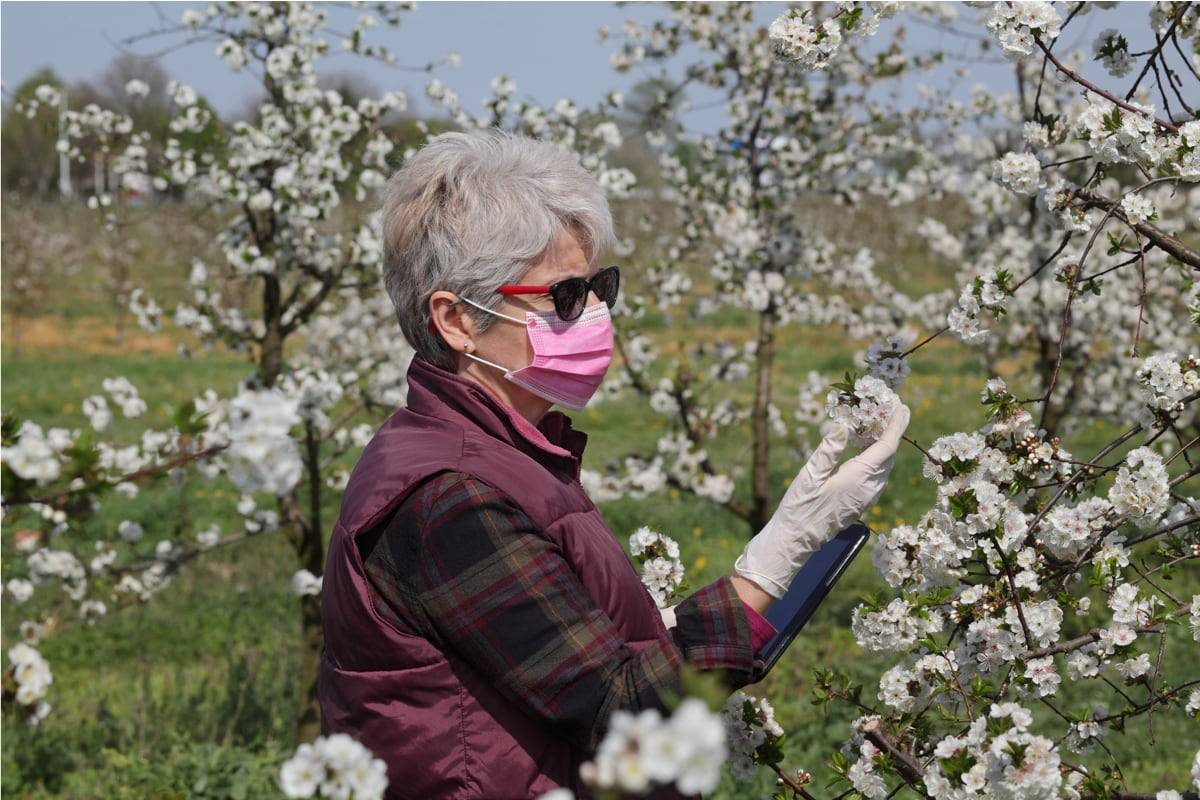 We invite you to join us in our commitment to safe, mindful good health in our local communities as well as country-wide during this critical time of Coronavirus (COVID-19). Our most important mission is to ensure that our natural and healthy tart cherry concentrate is available and safe for you and your loved ones.
We care about keeping all our families, team members, customers, and products protected and safe. On our farm and in our workplaces, we're committed to following CDC guidelines and best practices at Stanton Orchards. We're also staying informed about the safety measures required and carried out by many of our distributorships and retail grocers. We continue to assess the situation in real time.
We realize that many health-minded people consider our product a necessity in their lives, not only now, but for past and future sustained periods in their lives to help with many health conditions. Our tart cherry concentrate is also considered by many to be an immune system booster, and therefore a protection that bolsters the body against cold, flu, and viruses with its high antioxidant content.
We wish you the very best of health and safe environments around you as you live your daily lives. Currently, we are continuing to produce and ship our product to meet the demand. If you cannot find our tart cherry concentrate in your store or area, please search for the nearest retail location on our website1 or consider ordering it from our online store2. As always, feel free to reach out to Stanton Orchards via email atgethealthy@stantonorchards.com
Written by Carol Blomstrand, a health advocate, editor, and writer on health subjects.