6 Reasons Why Montmorency Tart Cherry Concentrate Can Boost & Protect Your Health
Are you and your family practicing newer and safer healthy habits lately? Living your best, healthy life is more important now than ever before! Many health experts say that daily exercise, a good night's sleep, and following a healthy, antioxidant-filled diet is wise advice.
One of the surest ways you can help your family take in more antioxidants is with our premium Montmorency tart cherry concentrate. It can promote good health for you and your family in so many ways. First, it's loaded with a total of 17 antioxidants! You can drink it every day and feel empowered. Our tart cherry concentrate is also packed with intensified richness of vitamins, minerals, phytochemicals, anthocyanins, and it's high in potassium. Its combined nutrients form a high-energy booster for your immune system and it can also act as a protection against toxins.
And if you and your loved ones have trouble sleeping, here's a method for a good night's sleep. Our tart cherry concentrate has naturally occurring melatonin, which is the hormone your body naturally produces that helps you sleep longer and more comfortably. Take 2 tablespoons of our tart cherry concentrate before bedtime with a bite of food and you'll sleep like a baby!
Our customers continue to tell us that they are big fans of our tart cherry concentrate because it builds the immune system, enhances endurance performance, relieves arthritis and gout pain, promotes heart health, and fights toxins. There are hundreds of science-based articles about the benefits of tart cherry concentrate and here's one of them1.
6 Reasons Why Montmorency Tart Cherry Concentrate Can Boost & Protect Your Health


Boosts the immune system

Promotes a healthy heart

Enhances athletic tolerance and performance

Reduces pain from arthritis and gout

Aids in improving sleep

Fights off toxins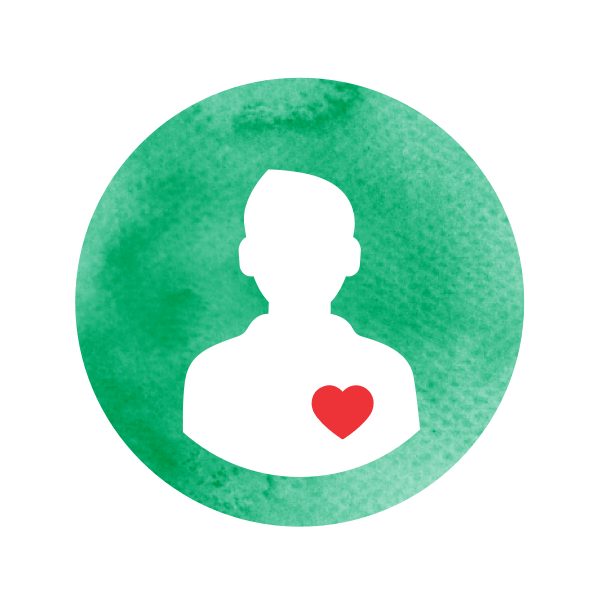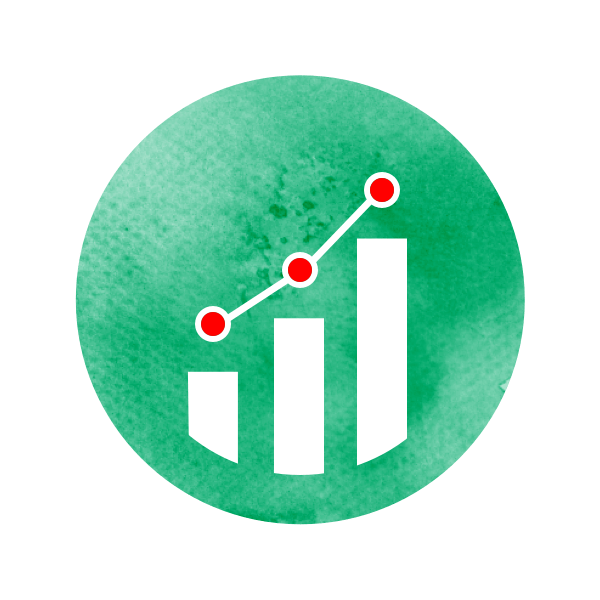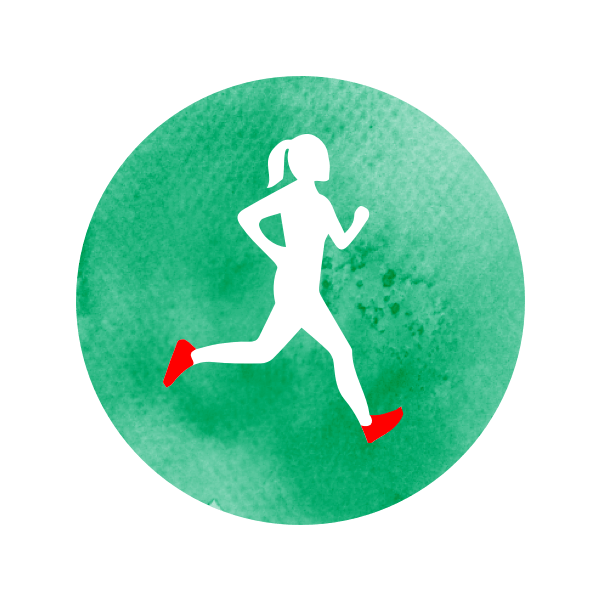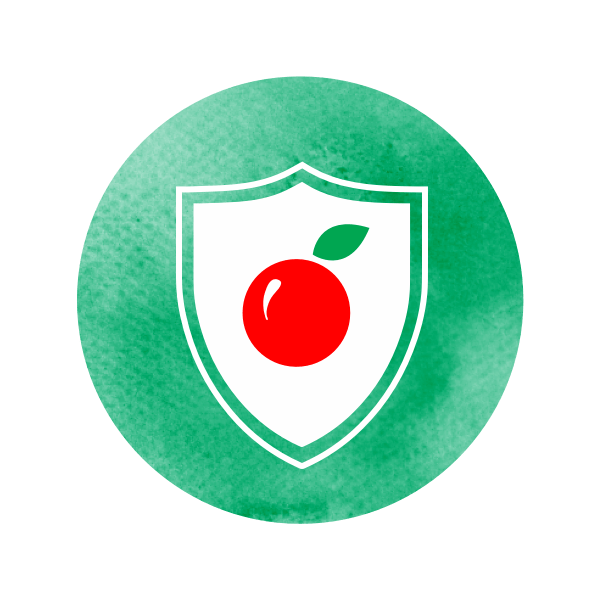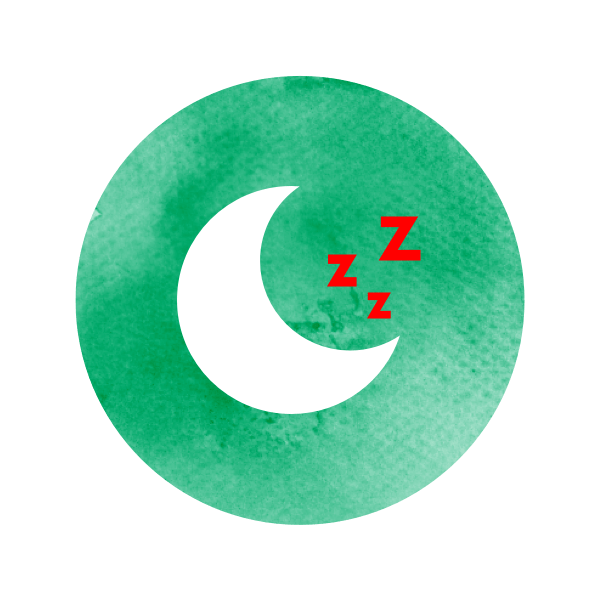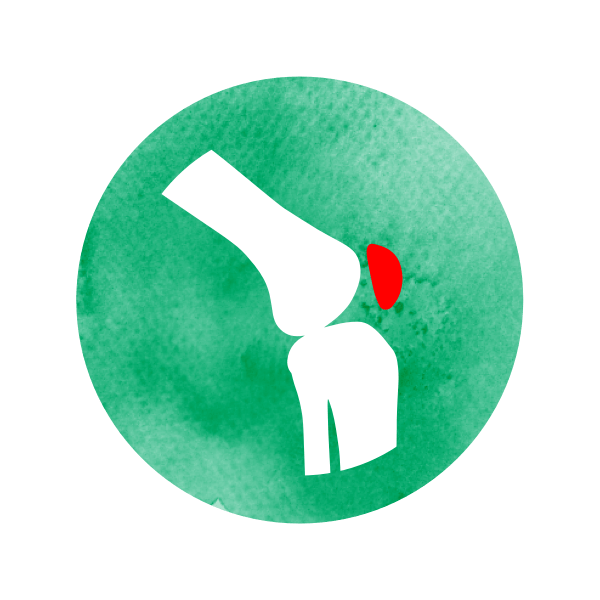 Recommended Dose:
Take 2 tablespoons or one ounce of tart cherry concentrate every day to make a healthy and tasty drink by mixing it with water or your favorite juice, and pour it over yogurt and desserts. To use as a natural sleep aid, take an additional serving in the evening a half an hour or an hour before going to bed.
Ingredients:
One wonderful ingredient: Montmorency tart cherries. Our tart cherry concentrate is 100% natural, gluten-free, and non-GMO with no additives, preservatives, or food coloring.
Written by Carol Blomstrand, a health advocate, editor, and writer on health subjects.