Stanton Orchards' Cherry-Berry Smoothie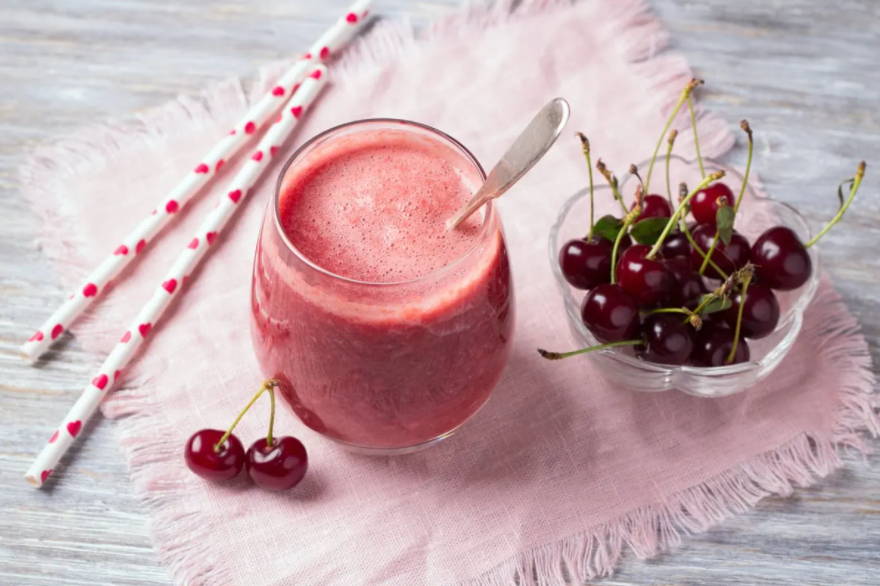 Ingredients:
3 to 4 ounces of Stanton Orchards' tart cherry concentrate

1 large handful of strawberries, fresh or frozen

1 large handful of blueberries, fresh or frozen

1 banana

1 large scoop of plain yogurt

4 to 6 ounces of orange juice
Directions:
Combine all ingredients in a blender, pour into a glass, and enjoy!
Note: If you're not using any frozen fruit, add a large handful of ice cubes before blending.
Serving Size:1 adult serving
Recipe by the Stanton Orchards' Team
Written by Carol Blomstrand, a health advocate, editor, and writer on health subjects.