Tart Cherry Vinaigrette Salad Dressing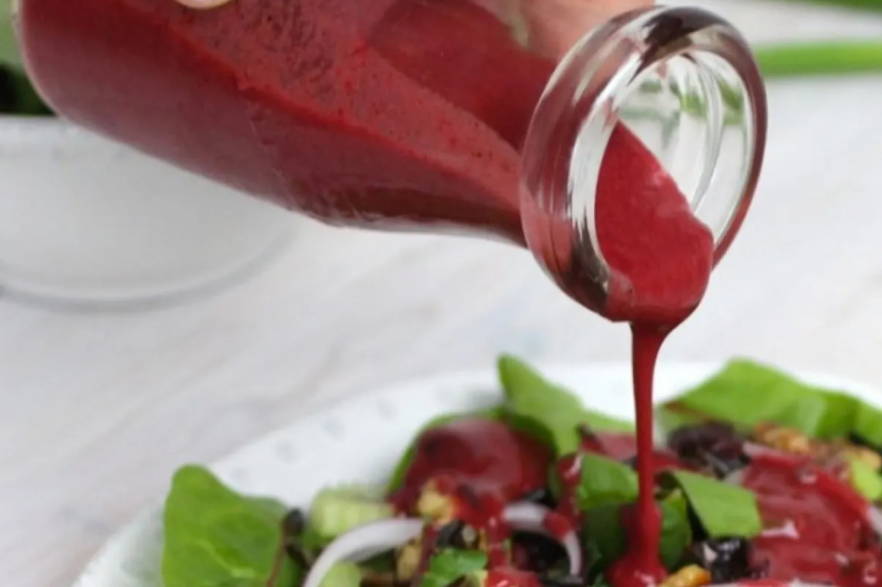 Ingredients:
1 tablespoon Stanton Orchards' tart cherry concentrate

1 tablespoon honey

1/2 cup golden balsamic vinegar

1/3 cup walnut oil

1/3 cup canola oil

2 tablespoon shallots, finely diced

1/2 teaspoon pink sea salt

1/2 teaspoon fresh ground black pepper
Directions:
Combine all ingredients into a bottle or jar, then shake until emulsified.
Cover the bottle or jar in the refrigerator and let cool. Before serving, bring the salad dressing to room temperature and shake well.
Yield:Makes 1 1/4 cups of salad dressing
Recipe by Laura Nickel of Denver, Colorado
Written by Carol Blomstrand, a health advocate, editor, and writer on health subjects.